We the company don't dream of what could be possible, we like to do what seems impossible and in order to achieve this common goal we are here to offer luxury collections of yachts with our team who are down to earth mentality with high-level expertise drive and exceed the expectations of our client's requirements and make your trip here in Dubai one the lasting memories, Seahawk Yacht Hire Dubai Marina
At seahawk Yachts, we provide yachts to people who would like to go beyond their dreams, we have groundbreaking yachts in Dubai Marina where we set new boundaries in your luxuries events. We have yachts exclusively perfect fit for your requirements such as pleasure trips, parties, sea-adventurous and yachts events in Dubai.
We believe that excellent customer service is the backbone of any value-driven company. If you need to charter a yacht for your next big gathering in Dubai, Marina, our dedicated staff will be happy to assist you.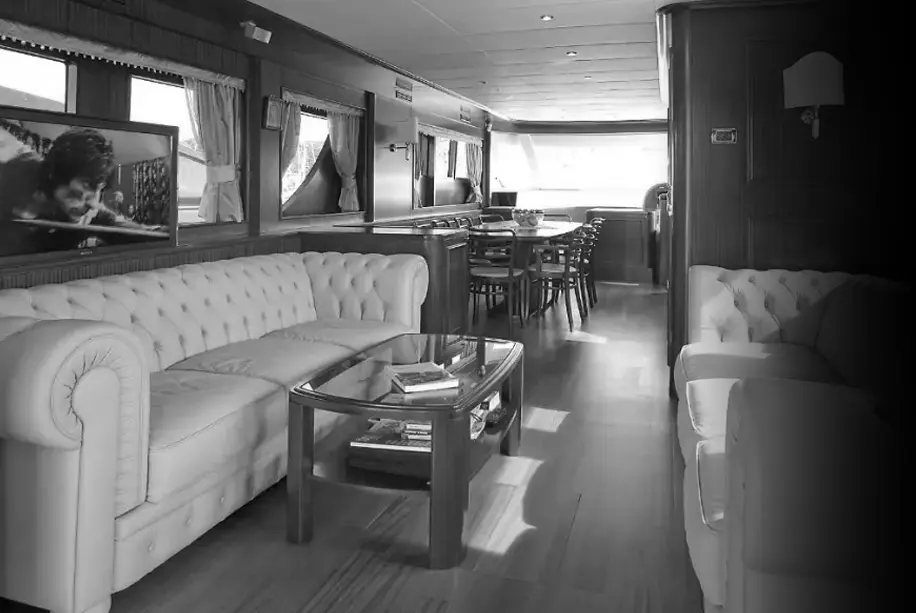 Seahawk Yacht Rental, Yacht Hire Dubai Marina - is the leading award-winning yachts rental company with its iconic proven customer satisfaction results for the last 9 years in the industry and we will do it continue to reach the extra mile …

We focus on providing clients with the best yacht charter yacht rental world-class luxury experience. Dubai yacht rentals of many different sizes and models.


As we continue to grow, our services have expanded to providing yacht caters in Dubai Marina. If you're interested in hosting your own Dubai party yacht charter or Corporate Yacht Charters please contact us! We're happy and ready to cater your event to make it one to always remember.
Our knowledgeable crew keeps the boats in great condition for your day out cruising Dubai - Marina. We have experienced crews and safety equipment on all the boats. Come rent a boat today!