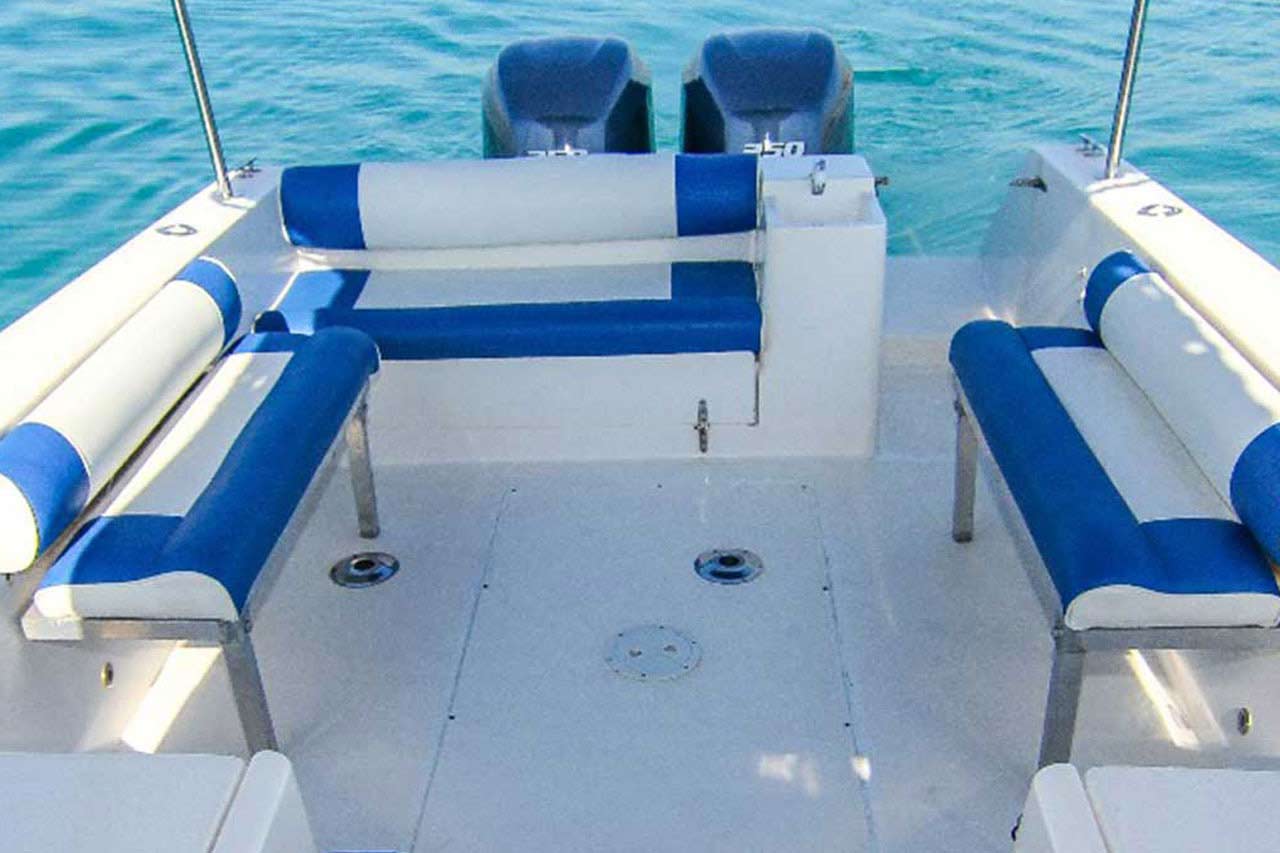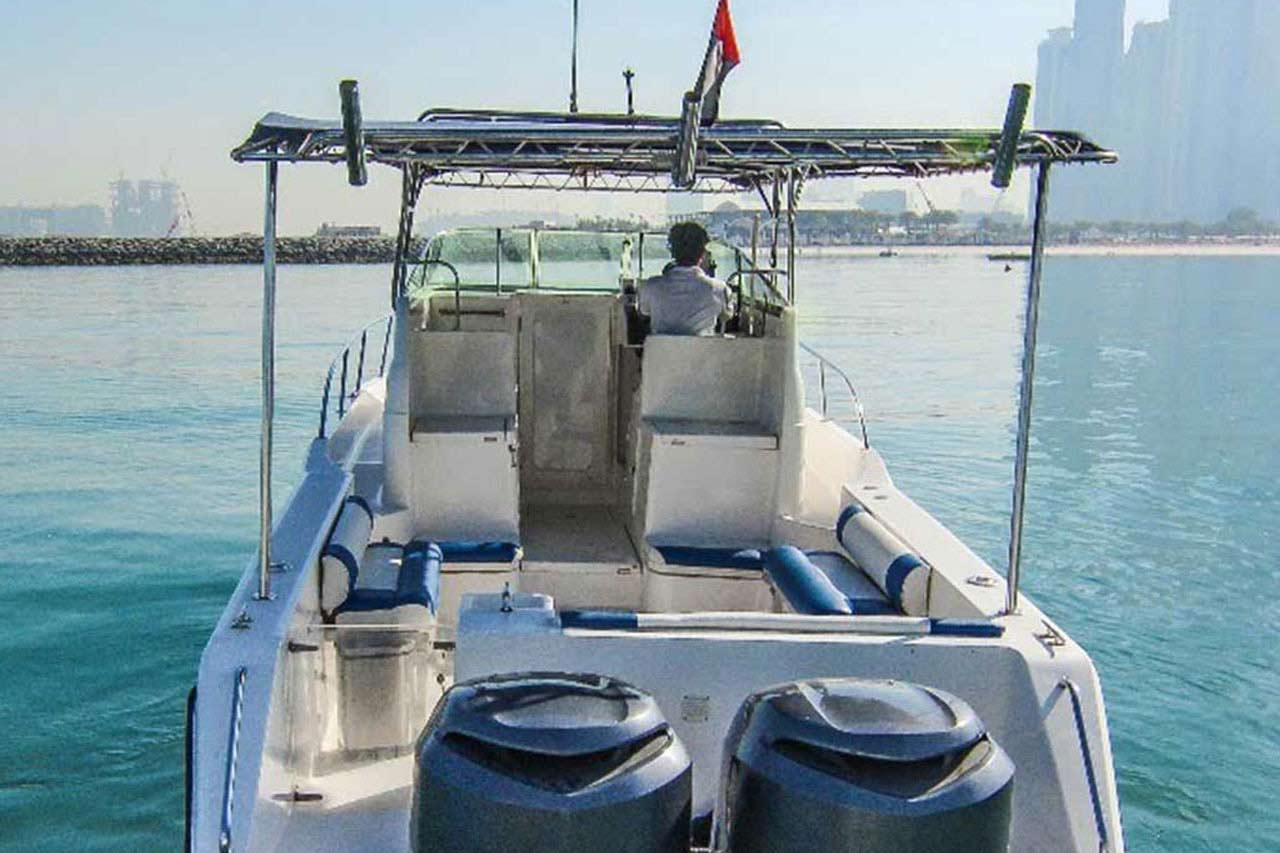 If you are looking for a small boat for 10 people then a 35ft yacht is the highly recommended option, it is suitable for fishing yacht rental dubai . It is a powerful gulf craft with a well-furnished interior and an open cockpit which makes it one of the best small boats at an affordable price. The fishing equipment is free to use but the minimum booking should be 4 hours to do Deep sea fishing in Dubai.

Seahawk Yacht Rentals In Dubai has the Best Boat Rentals in Dubai our goal is to provide our customers a lovely day out on the water with their friends and family on board our Boat Rentals In Dubai. Our professional Boat Rentals In Dubai Marina crew consists of an expert captain and an awesome hostess that will cater to every need while on our Boat Rentals In Dubai. We also offer direct trips to waterway restaurants on board both our Boat Rentals in Dubai and Yacht Rentals In Dubai-UAE.

We promise to offer you an unforgettable luxury experience on board our luxury Yacht Rentals In Dubai and Boat Rentals In Dubai provided by our professional and highly trained captains.
Sightseeing Travel
Departs from Marina yacht club towards lagoon area – Marina – JBR – Dubai Eye – Palm Atlantis – Burj Al-Arab
Places Coverd In 2 Hours:-
Marina, JBR, Palm, Dubai Eye, Atlantis
Place Coverd In 4 Hours:-
Marina, JBR, Palm, Dubai Eye, Atlantis, Burj Al-Arab
Deep sea Fishing
35 Feet fishing yacht rental dubai
20 miles deep sea from Dubai Marina to Jabel-Ali port side