Birthday parties In Yachts
Whatever your milestone event, we want to celebrate it with you! Grab some friends and hop aboard our Birthday party in Yacht Dubai-Marina, and enjoy great food, music, and picture-perfect views for your special day.

Celebrating one's birthday can be challenging. First of all, find the perfect location for as many guests as you wish to receive. And then it needs a keen sense to throw a good party. If you have a private atmosphere in mind, a yacht could be the right venue. However, they are limited to a certain number of guests. Seahawk Yachts Event is offering yachts that are certified as cruise ships.

Leave the work up to us! Our staff will help organize your event from start to finish. Decorate our birthday party boat any way you'd like to bring your party theme to life! Don't worry about clean-up, our dedicated staff will be at your service from set-up to clean-up so that you will have plenty of time to enjoy your special occasion.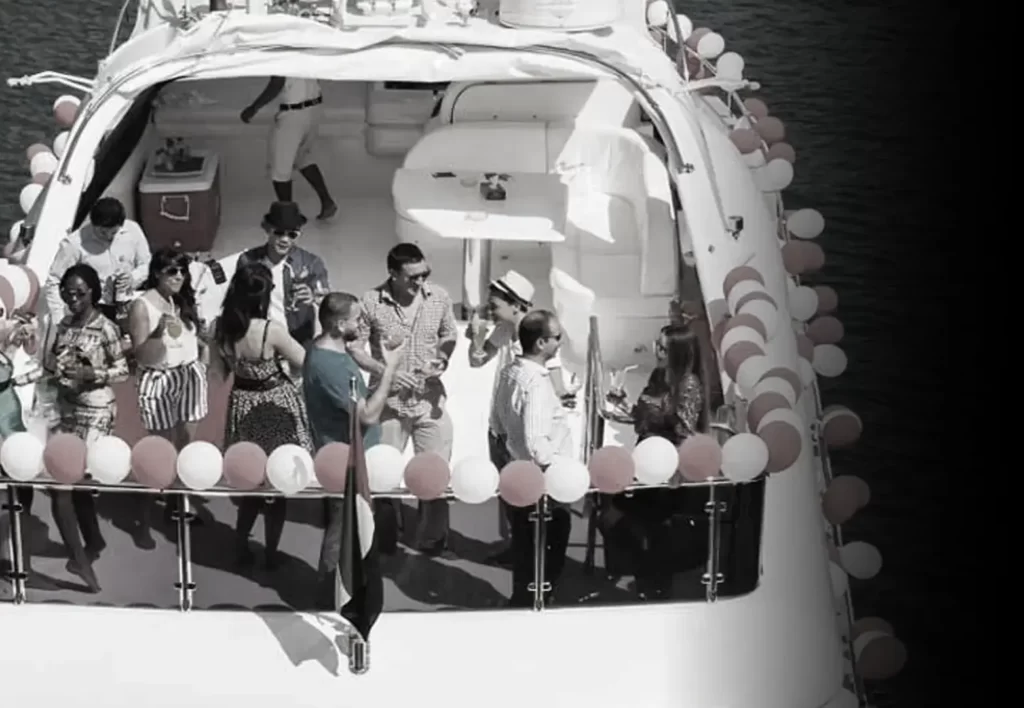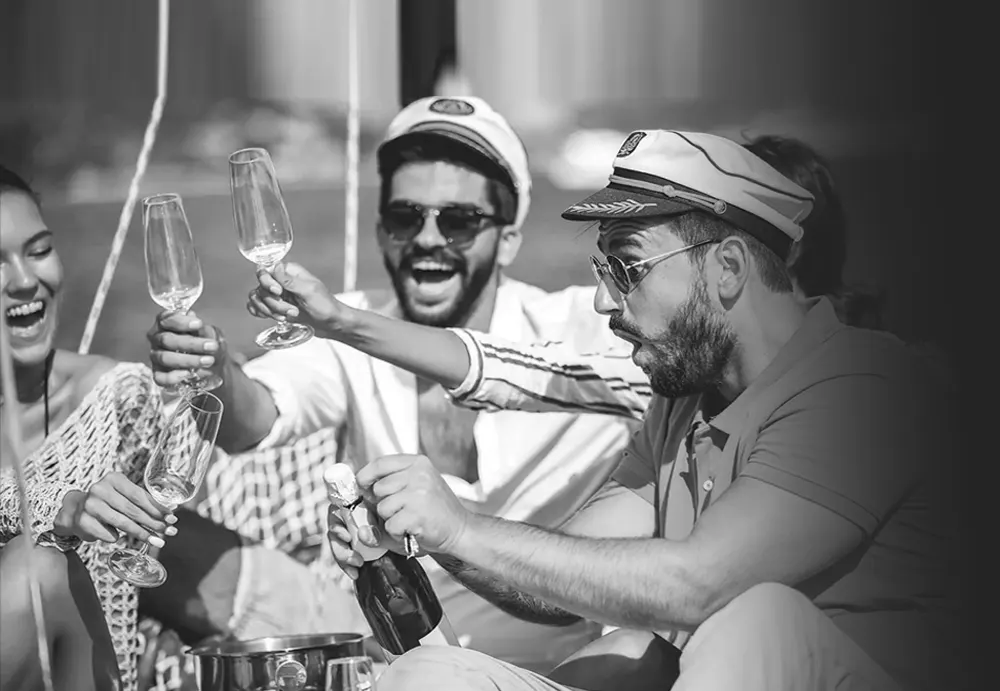 We provide you with the perfect ship. Plus we are professionals in organizing legendary birthday events.

So don't take much worries in this busy schedule call or text our help desk at anytime and book your event accordingly the way you wanted to be celebrated in yachts in Dubai Marina ...

We have couples of yachts for Corporate Events, Group and Incentives, Family Reunion, Birthday and wedding celebrations, new product launching ceremonies, Deep sea fishing, surprise gift parties, award distribution ceremonies, Bachelor | Bachelorette Parties, Yacht DJ parties, Anniversaries, New year celebrations, Night out parties, Company Outings.
We can accommodate far more than just even 10 passengers to 200 . We also supply small to medium sized cruise ships. Even with a hundred guests or more on board, you will still experience true "yacht feeling".